America's Best dance crew is a show similar to "American Idol" And "So you think you can Dance?" Its where several crews each season will train and Compete for $100,000.00. Each week they are given a challenge, they must complete the challenge or do it right or else they might be eliminated. It runs on MTV and it was founded in 2008 and so far they have had 7 seasons so far.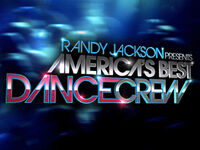 Ad blocker interference detected!
Wikia is a free-to-use site that makes money from advertising. We have a modified experience for viewers using ad blockers

Wikia is not accessible if you've made further modifications. Remove the custom ad blocker rule(s) and the page will load as expected.